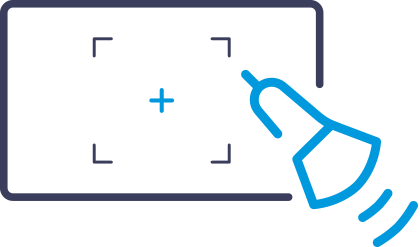 Echotherapy is a new gentle treatment for benign, cold or hyperfunctional nodules in the thyroid gland and fibroadenomas of the breast. Nodules are treated with therapeutic ultrasound. Echotherapy does not require any surgery – in most cases, the treatment can even be performed as an outpatient procedure.
No Incision, no scars
No need for general anesthesia
Short treatment duration
Fields of Application of Echotherapy:
Experience with Echotherapy
"Patients who actually need surgery can avoid it thanks to echotherapy – that's the biggest benefit of echotherapy for me!" "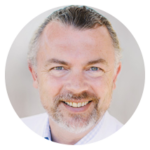 Dr. Hans-Christian Kolberg, specialist in gynecology and obstetrics, Marienhospital Bottrop
"4 weeks after the treatment the nodules had significantly decreased in volume. Now I don't have anymore symptoms and the nodules invisible."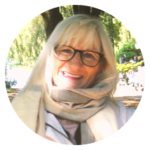 Andrea L., echotherapy patient
Where can I get treatment with echotherapy?
Find an echotherapy center near you:
The map ID you have entered does not exist. Please enter a map ID that exists.
Would you like to learn more about Echotherapy?
We are here to help.