PAtient testimonials
Patients share their story Echotherapy Treatments
Patients tell their story
Every patient's history is unique: read the testimonials and find out why they chose echotherapy.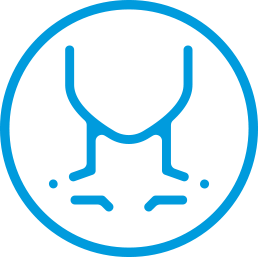 «Thanks to the treatment of my thyroid gland with echotherapy, today I live without pain and I am no longer dependent on pills.»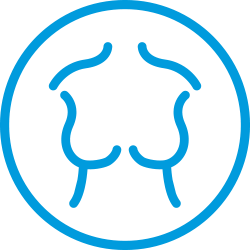 «It's a disturbing feeling in the subconscious, if you have something there that may grow. This feeling is gone now and that is a great relief.»
The testimonials above represent personal patient's experiences. These personal experiences are not guaranteed and can vary according to the situation or the person.